Dealing With Emotions
12 CE hours (home-study, 100% online group forum)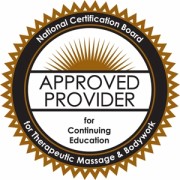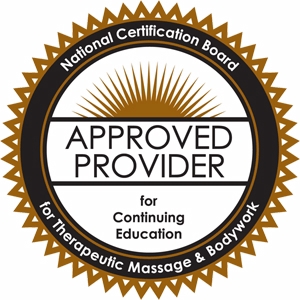 All massage therapists need technique, but how many do you need? All massage techniques work (to some extent) or they would soon disappear. In order to get rid of the pain and tension, techniques move the stuck energy in your body and energy field to one degree or another…and that usually brings up some trapped emotion. So, why fulfill your Continuing Education credits by adding another technique that will just do exactly the same thing that the ones you already know do? Better to find out what to do with that emotion that your techniques are bringing up.
That's the idea behind this online group forum course. It unravels the mystery of what to do with emotion – your own as well as other people's. This course spells out the real purpose of emotions and shows you proven ways to use that emotion to aid in the growth and healing process. No longer does emotion just have to be something that gets in the way. It can now be a powerful tool that turns ordinary therapy into profound change.
Best of all, you can take the course online so there is no need to travel. In fact, this is one Continuing Education course that doesn't even use up your whole day or weekend. It can easily fit into your existing schedule without having to give up any valuable work time.
| | |
| --- | --- |
| Class One | The Purpose of Emotions |
| Class Two | Dealing with Anger |
| Class Three | Dealing with Fear |
| Class Four | Dealing with Grief |
| Class Five | Tools for Clearing Emotions |
| Class Six | Filling the Space left by the Cleared Emotions |
Note: This course consists of 6 classes conducted over a 6 week period (one class every week). Each class includes a homework assignment (awareness exercise) that lasts for 1 week. The course participant will log in to the password protected website to read the lesson material, receive the homework assignment, guided meditation (to be done daily), and several test questions to complete over the 1 week period between classes.