Take the 'Clearing Techniques' Course and Keep YOUR Chakras Clean During Your Massage Sessions!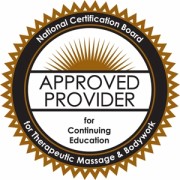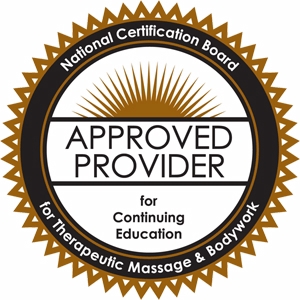 Part I – Chakra Clearing
This session begins with an introduction to your energy anatomy then moves on to describing how your own chakras can get contaminated. You will learn what to do when this happens. You will also learn how to avoid chakra contamination during massage sessions and learn to look deep inside of you to see which clearing technique best fits each situation.
A detailed session on the following Chakras is also covered:
Emotional & Physical Chakras
Mental & Power Chakras
Heart Chakra – The spiritual aspect of healing
Third Eye (Psychic) & Crown Chakras
Part II – Under and Over use of the Chakras
In this session you will learn how to avoid the under and over use of the chakras that can clutter your inner space and throw you out of balance, ultimately weakening your healing gift.
Part III – Clearing your Aura and your Room
Personalize many of the well-known clearing tools, including stones, incense, color, sound, and more. As you grow, clearing tools need to be changed to fit the new you.
How it Works
Course Format
CD recording in a discussion or lecture format
How It Works
Place Your Order
Receive Course CD's via USPS mail
Listen to the Course at your leasure
Take Your Test Online
Complete the Course Evaluation Online and immediately Print Your Certificate