Take the 'Communication' Course and Learn to Listen and Share More Effectively with Your Massage Clients!
Communication
2 CE hours (home-study, 100% online audio recording)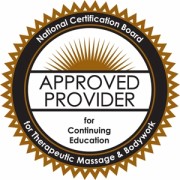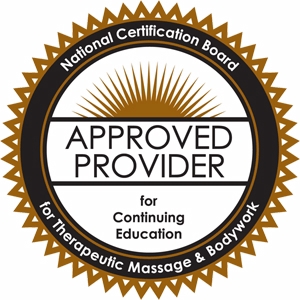 In Part I, 4-Way Mental Communication, you will learn to identify your communication style and the styles of others. This will allow you to communicate more effectively and more fully understand what others are trying to say – helping you to experience a true connection with your massage clients.
You will explore the four main styles of thinking and communicating:
Physical – A person whose focus is on the doing.
Emotional – A passionate, feeling-centered individual.
Mental – A logical and analytical person who is focused on the details of life.
Spiritual – A person who sees many possibilities.
In Part II, Emotional Sharing, you will discover how true intimacy can be experienced through the doorway of emotional sharing. When unresolved feelings are not expressed and released, other expressions, such as joy and happiness are also inhibited and blocked.
How it Works
Course Format
Audio recording in a discussion or lecture format
How It Works
Place Your Order
Login and Listen to the Audio Course online at your leisure
Take Your Test Online
Complete the Course Evaluation Online and immediately Print Your Certificate