Take this Massage CE Course and Learn to Uncover Something Authentic in Each Moment!
Intimacy: Creating Authentic Connections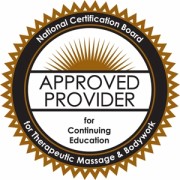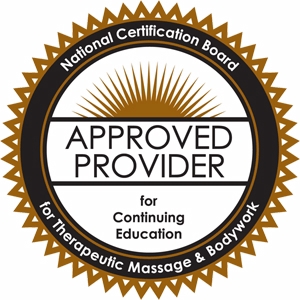 The essence of massage therapy is Connection. We don't force people to relax or make them heal. We can only guide them, and for that to work they must feel an authentic connection. That's really all Intimacy is. It is not just some term for innuendo around sensuality, but simply two people connected to the same inner quality.
Through this amazing massage therapy CE course, uncover something authentic in each moment.  Whether you are a professional massage therapist or just working on personal transformation, progress happens through finding some unique, authentic piece of yourself and offering to share it with the world. The techniques in this course can make it possible to expand friendships, romances and professional relationships by connecting these authentic parts of each person.
Honor and value other people's expressions make this cardinal rule of massage therapy a constant reality.  People often make equality about agreement with others' expressions, instead of simply valuing those expressions. Show others (and reinforce your own habits around) how to see all people's feelings, thoughts, actions and desires as equal to one's own. Equal sharing between two people expands whatever relationship they are building as well as both individuals. Real Intimacy can make your client's world bigger as well as your therapeutic practice.
How it Works
Course Format
CD recording in a discussion or lecture format
How It Works
Place Your Order
Receive Course CD's via USPS mail
Listen to the Course at your leasure
Take Your Test Online
Complete the Course Evaluation Online and immediately Print Your Certificate