Take the 'Defining From the Heart' Course and Learn to Bring Your True Intention to Your Massage Practice!
Defining from the Heart: Structuring Your Business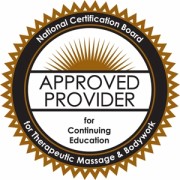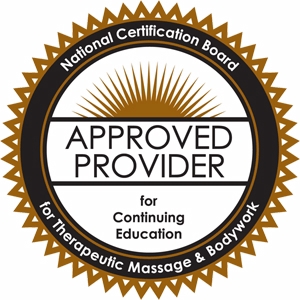 Give inner gifts a shape. What's really powerful and important about massage practitioners is their inner gifts…qualities such as Inspiration, Strength, Creativity, Patience, Courage, etc. But what good is it to have Creativity if you never take some Creative action? What good is Inspiration if you don't find some Inspirational way of expressing it?
Often we get tangled up somewhere between knowing we have a gift in our Heart and getting it into our healing work. It doesn't come out at the right time or in the way we planned…and massage clients aren't impressed with haphazard results. Defining is the process by which you give these inner gifts the shape you intend them to take in your massage practice. This workshop gives many practical examples about how to define in your practice and life.
Accomplish what you want in the world – by DEFINING. Learn the defining process so that you can have clear, meaningful interactions with people and accomplish what you want to do in your practice. Never get tangled up again! You will see how to actually shape the experience that comes out of you, through conscious Intention, to exactly match the picture in your Heart.
How it Works
Course Format
CD recording in a discussion or lecture format
How It Works
Place Your Order
Receive Course CD's via USPS mail
Listen to the Course at your leasure
Take Your Test Online
Complete the Course Evaluation Online and immediately Print Your Certificate