Take the 'Crown Chakra' Course and Learn to Connect Your LIGHT Force with Your LIFE Force!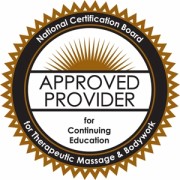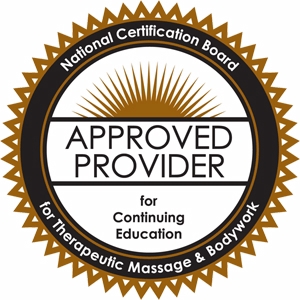 Feel as if it's hard to be a spiritual being within the challenges of your massage practice and everyday life? Connect your light force and life force together to experience true power, love, and wisdom.
Tired of carrying the weight of the world on your shoulders, and feeling as if you have to do it all yourself? Step out of separation allowing the universal Heart to flow through you and work its' magic.
Ever feel like a victim of love? Give up your pseudo-love programming and discover how the energy gifts of universal love are eternal.
Do you often feel alone even in the midst of a crowd? Learn how you can step into the big space of oneness, find your way back if you slip out, and leave isolation behind forever.
How it Works
Course Format
CD recording in a discussion or lecture format
How It Works
Place Your Order
Receive Course CD's via USPS mail
Listen to the Course at your leasure
Take Your Test Online
Complete the Course Evaluation Online and immediately Print Your Certificate