Take this Massage CE Course and Move Your Massage Therapy Practice to a Higher Vibration.
4th Dimension: Expanding Your Awareness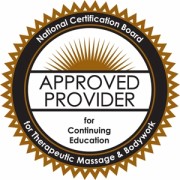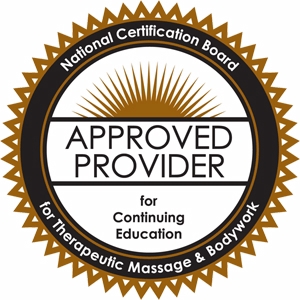 The 3rd Dimension was about learning to manage our own problems, the 4th is about moving beyond our individual spaces and helping each other see the opportunities, not the problems. Help your massage clients take the "training wheels" off of their Physical, Emotional, Mental and Spiritual bodies as we learn to resonate constantly…Life becomes Therapy.
Increase Awareness beyond individual spaces and never feel you are "working alone" again.
The course covers how to be a 4th Dimensional massage therapist in a 3rd dimensional world.
Use your massage therapy to participate in moving this planet into a state of Oneness. No longer is your therapeutic practice about making things happen, now you "are the happening."
Learn to bring change to groups of massage clients, while still working one-on-one. Discover the 6 Steps necessary to go all the way through any situation 4th Dimensionally.
You don't have to have all the pieces of the puzzle now….effect therapeutic change by thinking of "you" as plural instead of singular.
How it Works
Course Format
CD recording in a discussion or lecture format
How It Works
Place Your Order
Receive Course CD's via USPS mail
Listen to the Course at your leasure
Take Your Test Online
Complete the Course Evaluation Online and immediately Print Your Certificate