Take the 'Meeting Your Needs' Course and Teach the Technique To Your Massage Clients!
Meeting Your Needs
2 CE hours (home-study, 100% online audio recording)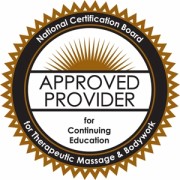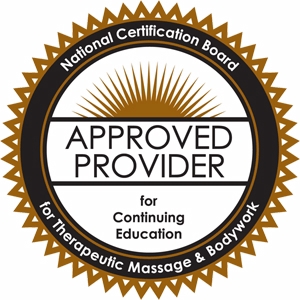 Guide your massage clients in learning healthy ways of expressing anger. In Part I, Anger, you will learn about healthy forms to express and release anger, symptoms of suppressed anger and the difference between expressive and reactive anger. You will discover step-by-step instructions for using proven techniques to deal with anger in all situations and transform it into a positive force in your client's life.
Discover that we have within ourselves all that is required to meet our needs. When we say "I need to be in a relationship," what we really mean is "I need the energies of commitment and sharing which I allow myself to receive in a relationship setting." We have all these energies inside us, but we have to learn how to access them and use them so that we can begin to manifest all the "things" we need. In Part II, Needs, you will learn how to effectively communicate this awesome process so that your clients can thank you for changing their lives!
Teach it to your massage clients and use it in your own life! Tap your own inner Abundance to build a bigger massage therapy practice and bring the parts of yourself that you were leaving out of your work. Your clients will thank you for teaching them these techniques, but also for becoming the Healer you always knew you could be! Get two new sets of valuable tools in one package and use them as you teach them.
How it Works
Course Format
CD recording in a discussion or lecture format
How It Works
Place Your Order
Login and Listen to the Audio Course at your leisure
Take Your Test Online
Complete the Course Evaluation Online and immediately Print Your Certificate