Take the '4 Way Mental Communication' Course and Truly Get To Know Your Massage Clients!
4 Way Mental Communication
6 CE hours (home-study, online audio)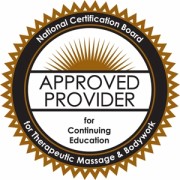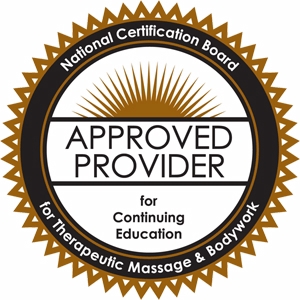 The basis of all therapy, regardless of style or therapeutic discipline, is Communication. However, most traditional communication techniques don't take into account that we have 4 bodies – Spiritual, Mental, Emotional, and Physical – and thus 4 different "languages."
No more wondering, "Is she saying what I think she is saying?" After taking this Four-Way Mental Communication massage therapy CE course, you will be able to discern whether this person thinks about the world in terms of the physical (actions), emotional (feelings), mental (ideas) or spiritual (beliefs).
What if you could go beyond just talking to others and make a heart-to-heart connection each time? You can! Using this system, you will go beyond just exchanging information and begin to experience a real connection with others that tears down the walls of separation with each interaction. Each session will become an interaction that builds Trust and breaks down barriers.
Yield amazing results in a simple and easy to implement series of techniques.  Use it in massage sessions or in daily life and teach it to your clients – they will thank you for it! The exercises and live recorded discussions make this an excellent introduction to the subject.

How it Works
Course Format
Audio recording in a discussion or lecture format
How It Works
Place Your Order
Login and Listen to the Audio Course online at your leisure
Take Your Test Online
Complete the Course Evaluation Online and immediately Print Your Certificate